Summer camps combine friendship, fun, and faith.
Lehman Church appreciates the benefits of Christian camps,
and encourages participation in several UMC camps in Pennsylvania.
Campers bring home improved communication and teamwork abilities,
increased confidence and renewed spirits.

Lehman Memorial Church – You belong here!
______________
Lehman Memorial Church is part of the Eastern PA Conference of the UMC. The Eastern PA Conference owns and operates four unique, scenic camp and retreat centers: Pocono Plateau in the upper Northeast; Carson-Simpson Farm just north of Philadelphia; Innabah, more centrally located in Spring City; and Gretna Glen in the Northwest area.
Each of these beautiful, blessed oases are what they rightly claim to be: "God's place apart, transforming lives."
Lehman Memorial Church member, Stephanie McCurry speaks about the merits and miracles of Christian Summer Camp in this short video.
4889*_*Summer Camp Voucher Registration
Online Form Placeholder Box
Chosen Form: Summer Camp Voucher Registration
When you view the live version of this page, you will see a form in place of this box. Double-click on this placeholder box to change which form displays. To remove this form from the page, select this box and hit the delete key.
Contact information for each of the camps follows.
Camp Innabah
712 Pughtown Road
Spring City, PA 19475
Tel: 610-469-6111
---
Carson Simpson Farm
3405 Davisville, Road, Hatboro, PA 19040
Tel: 215-659-0232
www.csfarm.org
---
Gretna Glen Camp and Retreat Center
87 Old Mine Road
Lebanon, PA 17042
Tel: 717-273-6525
email: camp@gretnaglen.org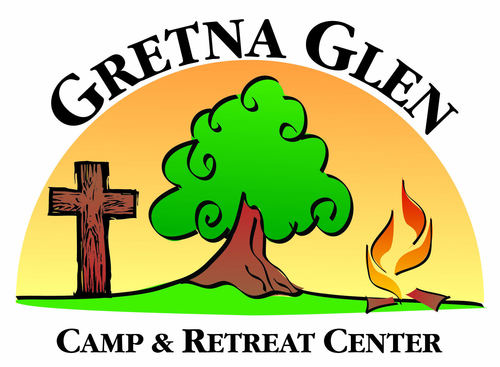 ---
Pocono Plateau Camp and Retreat Center
304 Pocono Plateau Road
Cresco, PA 18326
Tel: 570-676-3665
email: camp@poconoplateau.org